October 16th is the day to salute your supervisor. Take your lead to lunch. See if you can cheer up the old chief. Apparently this US holiday was started back in the late 1950s and has become something of an international phenomenon.

What I've been avoiding saying is probably obvious. It's the official name of this dignified day. As a wordie, I'm intrigued by rogue punctuation, and the
crazy apostrophe
is buzzing around our
Bosses
about now.
Google the October 16th holiday and on page one you may see it called Boss' Day, Bosses' Day, Boss's Day and, my personal favorite, National Boss Day or simply Boss Day.
Why are there so many different names and different ways to punctuate it? Is there really one correct way? Does anyone care anymore? Will anyone notice? Maybe, maybe not, but I thought I'd look it up if only to refresh my memory. The information I'll give here is as good and valid as the sites that I visited in the time available. I'm certainly not perfect when it comes to punctuation.

Okay, hold on tight to your steno pads....
Turns out that there's no easy answer for this. First we have to answer one burning question. How many bosses are you talking about? The same as Secretaries' Day vs. Secretary's Day. No one thought that was going to pop up in the middle of this, eh? That was back in April and has now, by the way, merged with Administrative Assistants' Day.
If it's just one boss, it's trickier because I found US college and university English sites saying that either Boss' Day or Boss's Day is ultimately acceptable. The vast majority of them in this case do prefer one over the other.
Happy Boss's Day!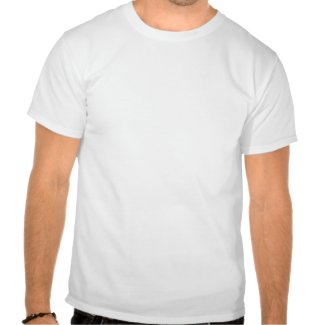 Respect Apostrophes shirt
Check out other Apostrophe T-Shirts


help calm any fear of apostrophes that lurks within you

at zazzle
If we're talking about the national holiday and including all of those magnificent managers out there, you could do it differently still. How many of us are answering to more than one boss anyway? :-)
Happy Bosses' Day!
The prize goes to
Mt. Hood Community College
in Gresham, Oregon. Their English Department's
Online Grammar
website just happened to have exactly the information and example we wanted:
"(one) boss's bad mood
(more than one) bosses' bad moods
"
....What an interesting way to put it.