May 20-21, 1932: Amelia Earhart is the first woman to fly solo across the
Atlantic. She flew from Harbor Grace, Newfoundland to Londonderry, Ireland in her single engine Lockheed Vega.
May 20-21 was exactly five years after Charles Lindbergh made his solo flight across the Atlantic.
She set the record for the fastest Atlantic crossing (13 hours and 30-40 minutes) and the longest distance flown by a woman.
What can we do to be inspired and celebrate this occasion? Fly a kite? Take flying lessons yourself? Hot air balloon ride? Look into more women's achievements throughout history, maybe.
Amelia Earhart
On this historic anniversary

We can

think of wings; airplanes, propellers, birds', insects' and butterflies' wings both literal and abstract. How can we use these decorate our homes and ourselves? How can they inspire us?
Different actresses have played the part of Earhart in films. Recently Hilary Swank and Diane Keaton have played her.
Keaton in Amelia Earhart: The Final Flight, 2013 and Hilary Swank in Amelia, 2009.
In the 1930s

the inspirational

Katharine Hepburn talked

with Howard Hughes

about making a film called The Amelia Earhart Story.
Hepburn said, "motion pictures could be one of our greatest mediums of education today."
-- Katharine Hepburn: A Remarkable Woman, by Anne Edwards
There are different photos of her as a pilot including a poster print of Hepburn inside a vintage airpla

ne.
The Wall Decal above right comes in a number of sizes and shapes. Brilliant high-resolution printing on self-adhesive fabric paper.
It's easy peel and restick up to 100 times. No wall damage or sticky residue. Place your girl in the pilot's seat. What's on Special? Check out All Zazzle Sale Items, Coupon Codes Customize, Create Your Own item from scratch.
Designing an office,

reception area, a game room or someone's special room? If it's got a science, space or aviation theme, consider and airplane or
planet and Stars Pendant Light.
So why not figure out a way to celebrate Amelia's achievement? Let out your inner butterfly. :-)
One can never consent to creep when one feels an impulse to soar.
--- Helen Keller
Links to related pages, books of interest:
Astronaut Suits, Space Travel Firsts, You can be an Astronaut
Crystal Tattoos, Wings
Black and White Costume Wings, Dragon Wings, DIY
Katharine Hepburn: A Remarkable Woman by Anne Edwards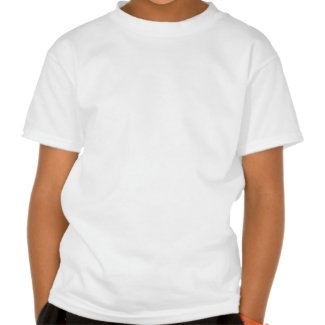 Amelia Earhart t-shirt
"I want to do it because I want to do it"