Maybe not technically a gargoyle but when I saw this guy, gargoyle is what I thought. Getting a funny shirt or iPad case might take the edge off of your hangover, you never know. It might speak for you, when you'd rather not talk through a pounding headache.

Or maybe it was one of those parties spent debating the economy and the stimulus package with some relatives from the red states? Laryngitis?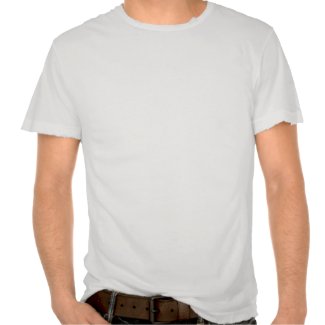 Crooked and angry, he looked like he'd survived a wild party and wanted to talk about it. Or yell about it maybe. Put your own name and message on the case. The back of the shirt? Oh boy. It's your party now.
Sure the house with this gargoyle was kind of spooky. The doorknob had been stolen! This guy had seen a lot and, being askew, off-center and no doubt uncomfortable, he suffered from hanging on the house rage.

So if this is your condition, your syndrome, consider letting a funny t-shirt or iPad case express your emotions to the world for you. You can zone out in your mind. Yes, the shirt's available in long sleeves and as a hoodie for these cold winter days! Wishing you laughter as one of the best medicines.